Tuesday, April 10, 2012
I haven't updated this blog in over a year, and I'm still getting comments calling me a "fucking asshole" for spoiling a book that came out years ago.
Fuck off, anon.
Here are some .gifs to illustrate my feelings about people being assholes on the internet.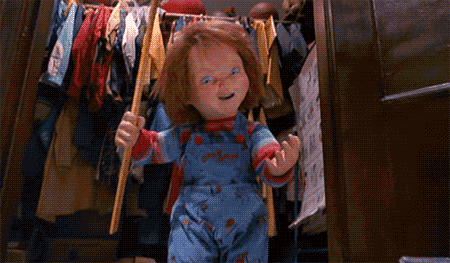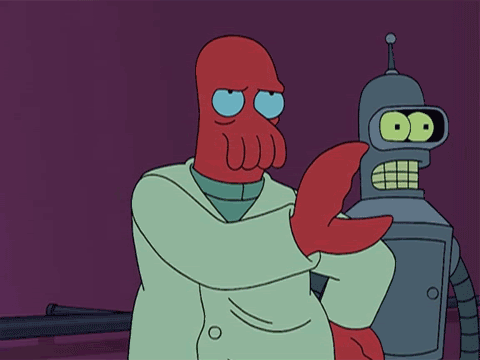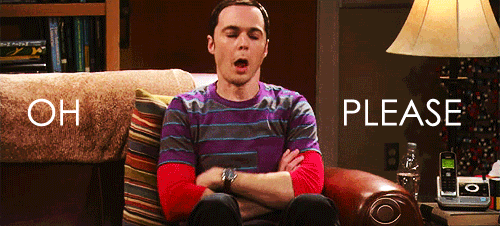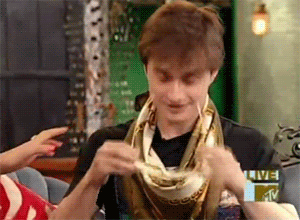 P.S. If anyone cares the smidgenest about what I'm up to, you can follow me on
tumblr
. But only if you promise not to be an anonymous asshole and you're okay with pictures of my dogs.